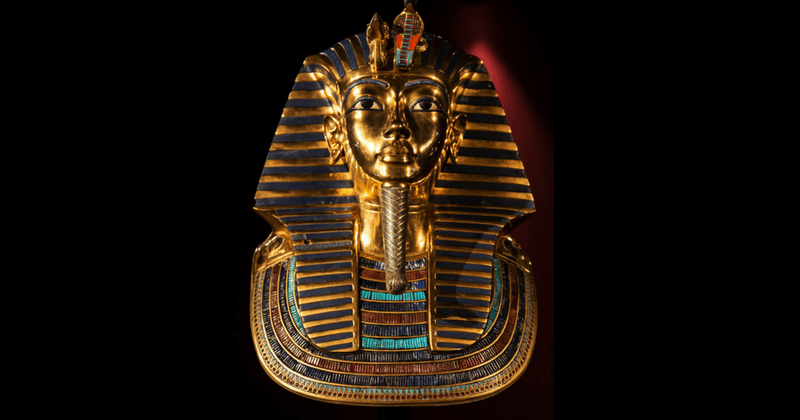 According to Swiss geneticists who performed a study on the body of Tutankhamun of Egypt ("King Tut"), this pharaoh's DNA has been found to be strikingly similar to that of modern Europeans. This research once more proves the proper Caucasian origins of Egypt, despite modern intellectual and Afrocentric opinions.
In 2009, geneticists from iGENEA in Zurich, Switzerland conducted studies on the DNA recovered from the bodies of Tutankhamun, his proposed father Akhenaten, and his grandfather Amenhotep III, all members of the Eighteenth Dynasty (14th century BC). Compiling their findings, they "reconstructed" the DNA profile of the three kings and matched it with haplogroups derived from other ancient Europeans. This establishes a common genetic link between the Ancient Egyptians and the ancestors of modern Caucasian Europeans.
https://www.igenea.com/en/tutankhamun
The most commonly-accepted modern assertion depicts the Ancient Egyptians as a non-white people, perhaps not much different from Egypt's present day population.
However, iGENEA reports that when compared to the haplogroups of modern-day Egyptians, the ancient pharaoh's is quite different. In other words, these Egyptian kings would most likely be perceived as foreigners in present day Egypt, and the same case would apply to the common Ancient Egyptians as well.
Of course, though "DNA" and "haplogroup" studies in general should be invested with little trust, such studies do provide certain useful facts and truths. Here we find yet more confirmation for the Caucasian identity of the Ancient Egyptians. Other proofs can be found clearly in contemporary depictions, Egyptian culture, and the Egyptian mummies themselves.
It is evident, however, that Ancient Egyptian civilization fell out of existence following the invasions of the Nubians from the south and the muslim Arabs from the east. The original Caucasian Egyptians ceased to exist and were replaced by the mixed hordes who now portray themselves as "Egyptians."