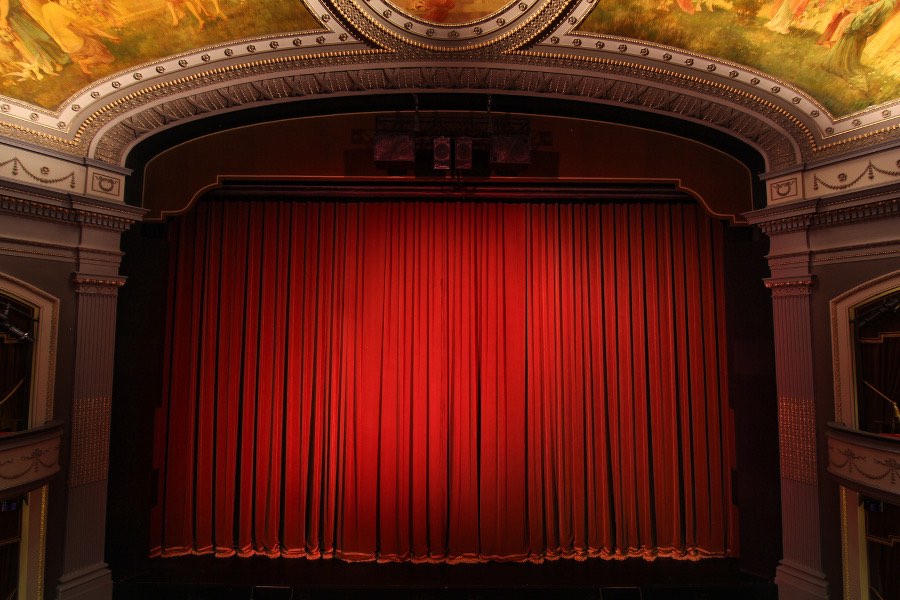 Below is a collection of external video links and also videos we've downloaded from various sources.
---
EUROPA: The Last Battle (2017) – Full Documentary HD
---
Barbara Lerner Spectre explains what the Jews are doing to Europe:
---
Bishop Williamson discusses Holocaust truth
---
Eustace Mullins on the Secrets of the Federal Reserve "Bank":
---
Jewish author Douglass Rushkoff explains why Jews are a "corrosive force":
---
Jewish Involvement in Mass Immigration
---
Jewish Ritual Murder (MUST SEE)
---
Michael Bloomberg admits the truth about gun crime in America.
---
Rabbi Explains How White Europeans Are "On The Chopping Block"
---
Race Differences in IQ
---
Who Controls the World?
---
Links to recommended videos
The Greatest Story Never Told by Dennis Wise
Hellstorm – Exposing The Real Genocide of Nazi Germany
The Last Days of the Big Lie by Eric Hunt (archived)
The Mass Migration Agenda by Know More News
Nordhausen – Epitome of the Big Lie
One Third of the Holocaust by Dean Irebodd
What World Famous Men Have Said About Jews
White Genocide In Their Own Words (Bitchute link and LiveLeak link)
Yuri Bezmenov: Deception Was My Job
Yuri Bezmenov: Psychological Warfare Subversion & Control of Western Society
To be continued…